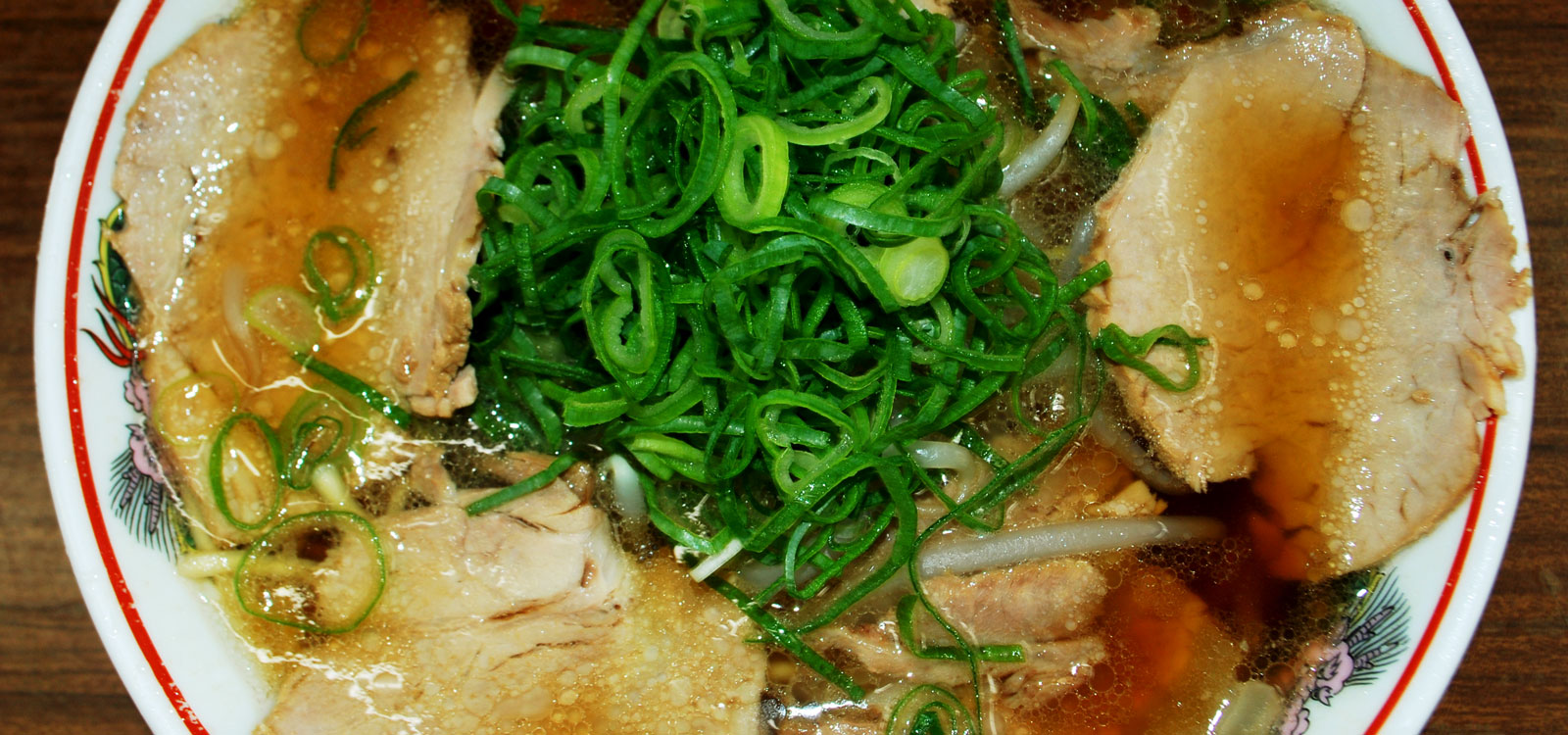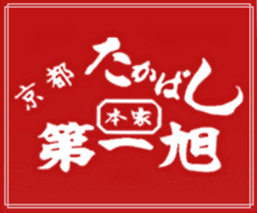 Established in 1947
ORIGINAL TONKOTSU
SHOUYU SOUP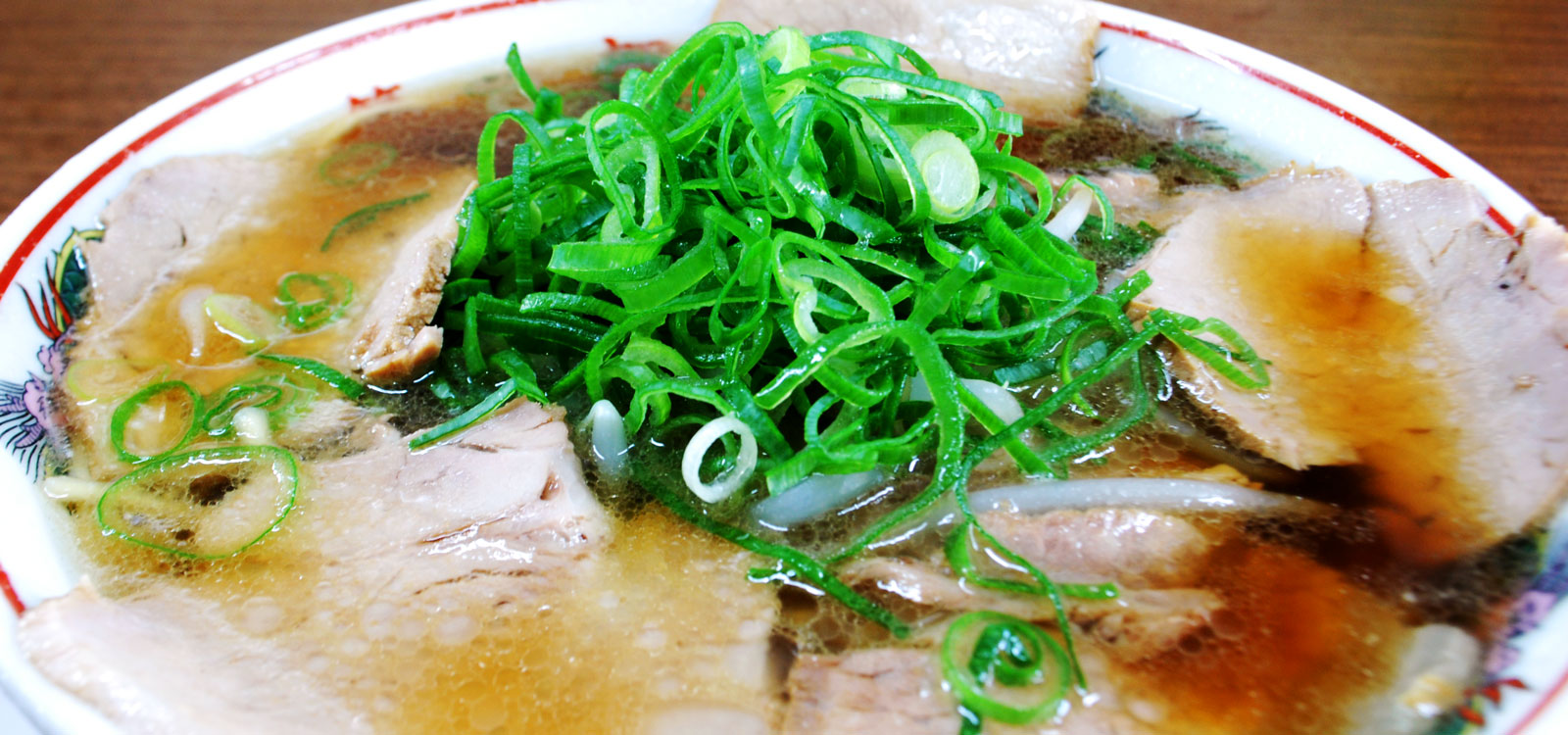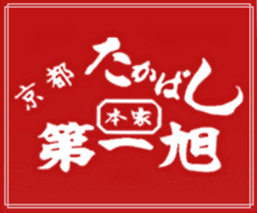 Established in 1947
ORIGINAL TONKOTSU
SHOUYU SOUP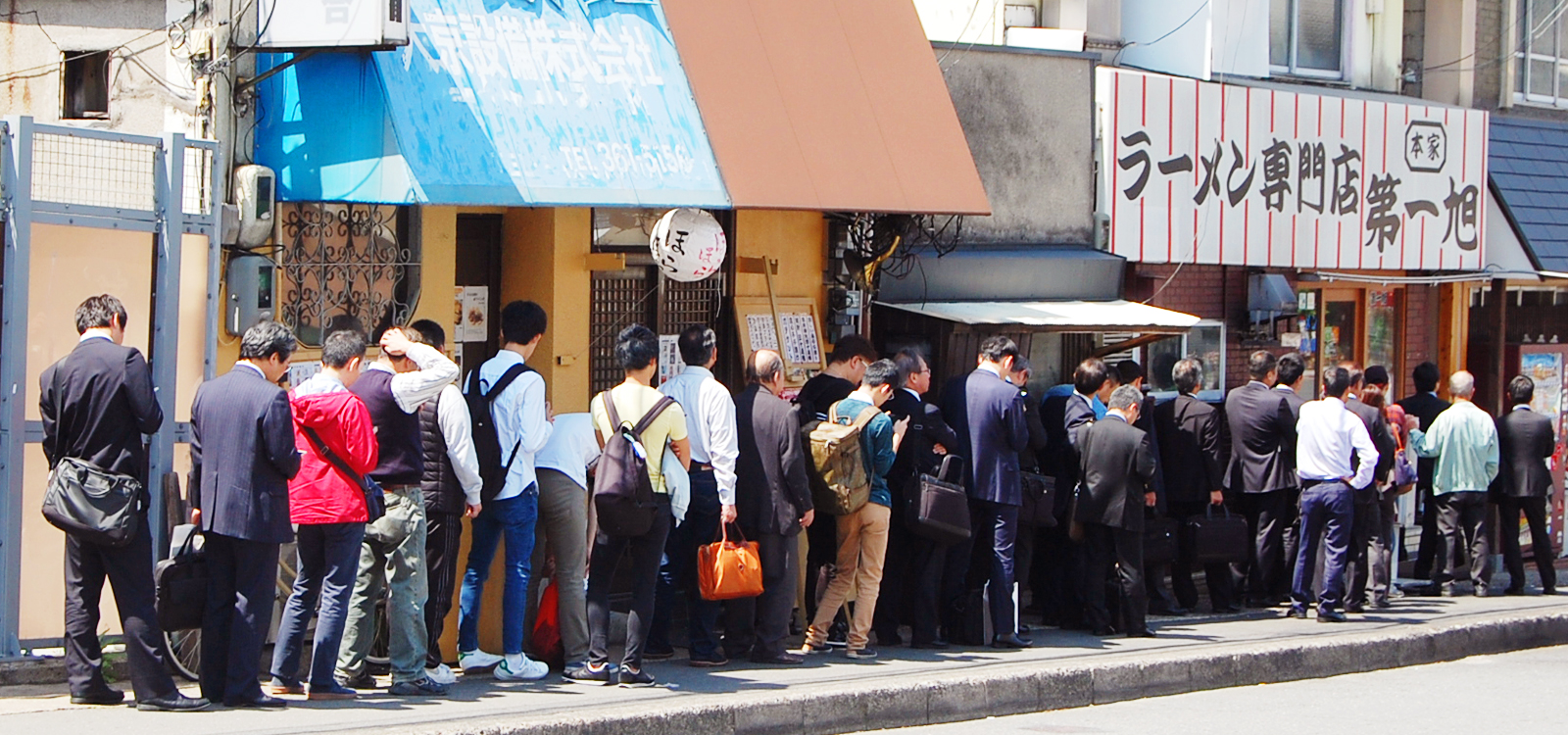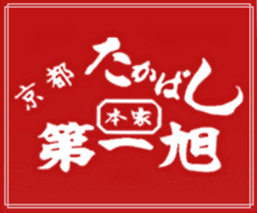 Established in 1947
ORIGINAL TONKOTSU
SHOUYU SOUP
Menu

Menu
The soup extracted from pork bones only has the savory umanmi taste, before the soup turns white and muddy.
Facebook & About
It has always been said that "Kyoto food is bland," but in reality we also have our own brand of culinary richness. We achieved it by combining dashi cooked and extracted from domestic pork bones grown directly in Japan, and pure soy sauce made by long-established soy sauce brewers in the Fushimi district. Our pork bone soup is not just the turbid plain water soup (báitãng) representative of Hakata. Here at Daiichi Asahi, we make a point of collecting the pure water soup (qĩngtãng) in the moment before the soup turns white and muddy, because that is when the savory umami, the fifth flavor embodying deliciousness in Japanese cooking philosophy, is the most apparent.
If we use the soup before it turns astringent and has unpleasant smells, we do not need to use garlic or vegetables to drown that smell out, thus allowing us to make a soup with just pork bones. The little drops of oil covering the soup's surface are the life of the ramen, as they are the most undeniable proof of its freshly-made deliciousness.
We bring to you, completely free of charge, not only the firmness of the noodles, but also the fatty yet easily digestible soup, a soy sauce both thick and thin in texture, the best lean and white meat slices of fried pork, and more than enough onion and bean sprouts to accompany them all. We understand that 650 yen is a bit steep, so please make yourself at home and enjoy our ramen. We are always aiming to make the most luxurious ramen possible for your enjoyment.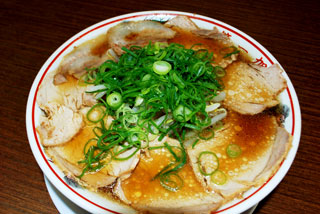 The "Daiichi Asahi," originator of the beloved "Takabashi Ramen," was born in 1947 near Kyoto Station as a shop specializing in Chinese soba, commonly known as "Takabashi." It was a time when ramen was so rare that you could only find it in small stands, and you could also even say it was a treat back then. Our ramen with a rich yet clear soup, and roast pork filling the whole bowl had become as a specialty of Kyoto.
As a specialized shop, we have created our ramen, along with our policy of upholding the basic flavor, unchanged by the times. Half a century later, we are still moving forward and going toward completion.
Our Important Notices

We do not accept any phone calls or emails other than in Japanese.
At the shop, we have English, Korean and Simplified Chinese menus and so look forward to your visit.
Address

600-8213
845 Higashi Shiokoji Mukaihara-cho, Shimogyo-ku, Kyoto City, Kyoto


Phone number

075-351-6321

Access

A five-minute walk from JR Kyoto Station

Parking lot

2 cars available

Opening hours

5:00 am - 2:00 am closed on Thursdays